Welcome to Sports AdvantEdge
At Sports AdvantEdge the goal is to provide the most complete athlete experience. Every athlete is different and has different needs. We are fully committed to helping every athlete reach their goals! Our programs are designed for ATHLETE DEVELOPMENT at every level. Our programs address building on the athlete's strengths and improving upon their weaknesses to create the best version of each individual possible.



-Sports Advantedge Owner and former UW Badger Strength Coach Brian Bott
Learn more about Coach Bott
SA welcomes Joe THOMAS and Ryan GROY!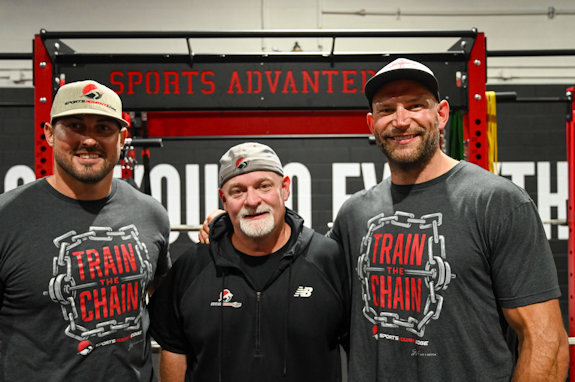 Joe Thomas and Ryan Groy have joined our team as we continue to lead the way for sports performance across the state of Wisconsin.
Click below to learn more about our programs.
SIGN UP HERE
Also Now Available
• Set your own schedule - Contact us for details
• Ask about varying times your son or daughter can train
• We will fit our training style into your athlete's needs!
• Register online
• Get Specific training by choosing 1 on 1 sessions

Call 608-513-6917 or 608-848-1820 to register by phone or fill out our Sign-Up form.
Brian Bott has been a part of my life for several years now, and has helped me in so many ways to achieve my goals.
As my strength coach at the University of Wisconsin, he helped me to learn proper lifting and running techniques to help me maximize my strength and speed. He also has a knack for modifying workouts to tailor them to individual or group needs.
His workouts helped our offensive line become the best we could be, and his leadership and wisdom helped keep us moving in the right direction. I can certainly say that without having the help of Coach Bott, I would not be in the same situation as I currently am...
Travis Frederick

1st Round Pick 2013
Dallas Cowboys

READ MORE
Store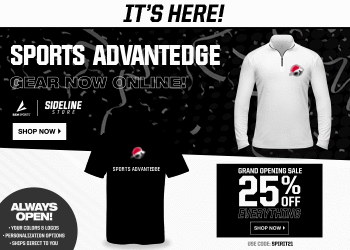 Podcasts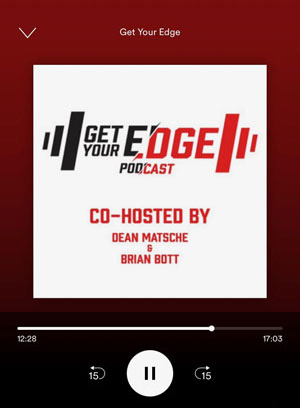 Videos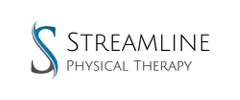 Sports AdvantEdge is now offering
FREE EVALUATIONS
of your athlete to tailor the perfect program for their success.
SIGN UP FOR FREE EVALUATION!